JOIN COOL 102.7 AT THESE UPCOMING EVENTS
LAKE AREA BUSINESS NETWORKING SOCIAL - JUNE 21, 2022

Join us at Lake of the Ozarks Brewing Company in Osage Beach on June 21, 2022 from 5:00 PM - 7:00 PM. This event is sponsored by Split Arrow Boutique.

Location: Lake of the Ozarks Brewing Company
Address: 6192 Osage Beach Pkwy, Osage Beach, MO
Telephone: 573-693-1993

SPORTING CLAYS FUN SHOOT - JULY 10, 2022

Shootout for the Lake of the Ozarks at Missouri Trapshoooters Association in Linn Creek, MO. Prizes and Gun Raffles and TOP GUN will be Awarded

$100/Shooter | $200/Team

2022 AQUAPALOOZA - JULY 16, 2022

Join us at Captain Ron's for the Lake's Largest Family Event. There will vendors, food, fun and prizes. Musical entertainment includes:

Black Note Band
The Nobodys
Dirt Road Addiction
Members Only

GET THE LED OUT BENEFIT CONCERT - JULY 31, 2022

Get your tickets now for Get The Led Out - July 31st at Ozarks Amphitheater. Presented by Benne Media a concert benefiting Lake Regional Cancer Center. Doors open at 6pm and Show starts at 7pm. For ADA accommodation requests, please contact the venue at 573-346-0000 at least 2 weeks in advance of the show. General on sale: Friday 10am www.Ozarksamp.com or in person at Bridal Cave in Camdenton or Split Arrow Boutique in Lake Ozark.
DOWNLOAD FLYER | BUY TICKETS ONLINE




13TH ANNUAL MINI SHOOTOUT - AUGUST 19-21, 2022

The 13th annual Lake of the Ozarks Mini Shootout at the Springs at Ha Ha Tonka. 


Come meet the drivers and see the cool remote-controlled boats that race in the mini-shootout each year!
DOWNLOAD FLYER | VISIT WEBSITE

SUPER CAT 4 KIDS DINNER & LIVE AUCTION - AUGUST 27, 2022

Super Cat 4 Kids Dinner and Live Charity Auction. Camden on the Lake. August 27th. 6:30pm. Details at https://lakeoftheozarksshootout.com/live-auction/.
DOWNLOAD FLYER

34TH ANNUAL LAKE OF THE OZARKS SHOOTOUT - AUGUST 27 & 28, 2022

Benne Media is proud to produce the Lake of the Ozarks Shootout for television, radio and stream. Come check out all of the information about the Lake of the Ozarks Shootout featuring plenty of events brought to you by local charities and businesses.
VISIT WEBSITE | FACEBOOK

Join us from 5:00 PM to 10:00 PM on the Historic Bagnell Dam Strip in Lake Ozark for Hot Summer Nights 2022. All events are rain or shine.

May 13, 20122
June 10, 2022
July 8, 2022

August 12, 2022
September 9, 2022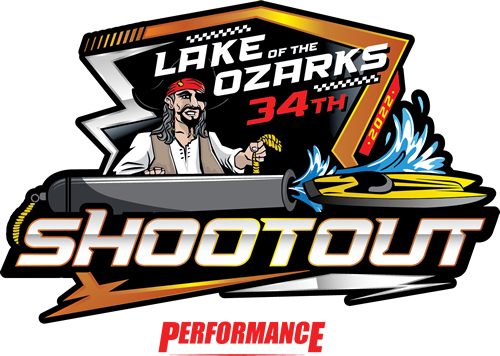 2022 EVENTS
July 10

Shootout @ Missouri Trap Shooters Association

August 19

Mini Shootout Meet & Greet @ Bridal Cave

August 20-21

Mini Shootout

August 21

Wishing on a Ride @ Performance

August 21

Super Cat 4 Kids Fun Run

August 23

Hall of Fame Dinner

August 24

Shootout on the Strip Street Party

August 25

Wishing on a Ride @ Captain Ron's

August 25

Poker Run Meet and Greet @ Performance

August 26

Poly Lift Poker Run

August 27

Shootout Saturday:
9 AM - 10 AM: Super Cat Hour | 10 AM - 4 PM: Racing

August 27

Super Cat 4 Kids Live Charity Auction

August 28

Shootout Sunday:
9 AM: PWC Races | 10 PM - 3 PM: Racing

August 28

Shootout Award Ceremony: 4:30 PM
Join us for the First Annual Shoootout for the Shootout, hosted by the Missouri Trapshooters Association. This will be a sporting clays fun shoot with awards and prizes for both individual & team shoots.
Register online at: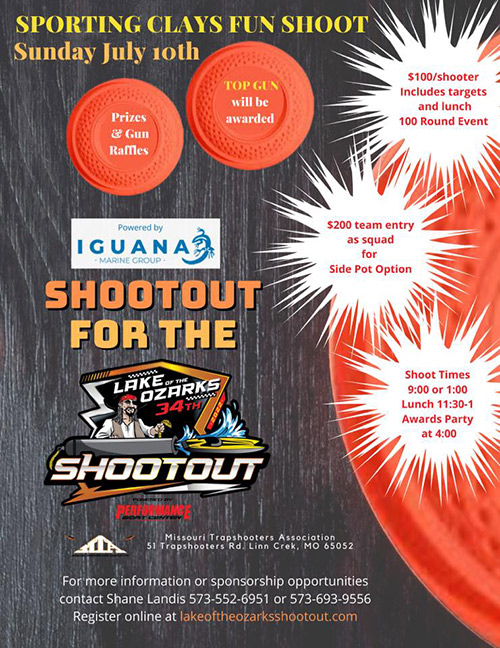 ADVERTISE WITH BENNE DIGITAL AND GET YOUR MESSAGE TO THE CROWDS!
We take your custom-designed message to the crowds, the events, the traffic, driving your message home with the frequency you want and the impact you need — affordably. Display still images or videos with stereo sound! Custom production is available, or supply your pre-made presentation of any type.
Call us today for pricing and production information!
(573) 348-1958
---
---

---
2022 Lake Ozarks
Live Music!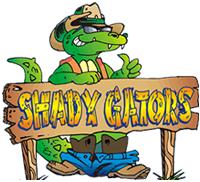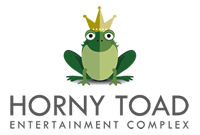 ---