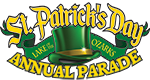 St. Patrick's Day is just around corner and what better way to spend the day than at a parade! The Lake of the Ozarks St. Patrick's Day Parade will take place on March 12, 2022 at 1:00 pm on the historic Bagnell Dam Strip at Lake of the Ozarks Missouri.
Parade registration form and entry fee are due by March 7, 2022.
VISIT WEBSITE | DOWNLOAD PARADE APPLICATION



JOIN COOL 102.7 AT THESE UPCOMING EVENTS
2022 KIDS DREAM FAMILY FILM FESTIVAL - JANUARY 14 - MARCH 6, 2022


PRESENTED BY AMERICAN FAMILY INSURANCE Join us Fridays, Saturdays and Sundays, January 14 thru March 6, to view your favorite family flicks! Grab the family and head to your nearest participating Marcus Theatres® location!
VISIT WEBSITE

LAKE OF THE OZARKS POLAR PLUNGE - FEBRUARY 26, 2022
This "unbearable" event is a unique opportunity to show your bravery as you support local Special Olympics athletes by walking, running or crawling into the frigid winter waters. In 2021, Lake of the Ozarks Plunge had 204 plungers and raised more than $74,000! (Pee Wee Plungers will register at this same link and just choose Pee Wee Plunger for the plunger type – this year the Pee Wee Plunge will be held the day of the Plunge at 1pm – in the parking lot near the party tent!) This one-of-a-kind event promises a fun atmosphere complete with music, funny costumes, chili cook-off and lasting memories for everyone!
DOWNLOAD FLYER | VISIT WEBSITE

2022 WINTERFEST - FEBRUARY 26, 2022


Winterfest is an annual event held at the beginning of each year consisting of vibrant live music, decadent dinner, and a silent and live auction. Winterfest was a fantastic evening for all that attend and is a very successful fundraising event for the Daybreak Rotary Club. Date: Saturday, February 26, 2022 Location: Margaritaville Lake Resort, Osage Beach, MO.
DOWNLOAD FLYER | SPONSORSHIP OPPORTUNITIES

OSAGE HIGH SCHOOL
2021-2022 BOYS BASKETBALL SCHEDULE
LISTEN TO OSAGE INDIANS BASKETBALL ON COOL 102.7 FM AND ON WWW.MOSPORTSZONE.COM 
DATE
OPPONENT
LOCATION
TIME
11/16
Jamboree (Camdenton, MO)
Neutral
11/23
Cole Camp (Cole Camp, MO)
Away
6:00 PM
11/29-12/4
Tri-County Conference Tournment
(Wardsville, MO)
Away
12/10
Richland
Home
7:00 PM
12/13-12/18
Linn Invitational (linn, MO)
Neutral
1/4
Camdenton
Home
7:00 PM
1/7
Stoutland
Home
1/11
Iberia
Home
7:30 PM
1/14
Lebanon
Home
7:30 PM
1/17
Aurora
Home
7:30 PM
1/18
California (California, MO)
Away
6:30 PM
1/21
Eugene (Eugene, MO)
Away
7:30 PM
1/24-1/29
91st Annual Eldon Boys Basketball Tournament (Eldon, MO)
Neutral
2/4
Versailles
Home
7:30 PM
2/8
Southern Boone (Ashland, MO)
Away
7:30 PM
2/11
Conway (Conway, MO)
Away
7:30 PM
2/15
Hallsville
Home
7:30 PM
2/17
Eldon (Eldon, MO)
Away
7:15 PM
2/18
Blair Oaks (Jefferson City, MO)
Away
7:30 PM
2/21
Boonville, (Boonville, MO)
Away
7:30 PM
ADVERTISE WITH BENNE DIGITAL AND GET YOUR MESSAGE TO THE CROWDS!
We take your custom-designed message to the crowds, the events, the traffic, driving your message home with the frequency you want and the impact you need — affordably. Display still images or videos with stereo sound! Custom production is available, or supply your pre-made presentation of any type.
Call us today for pricing and production information!
(573) 348-1958
---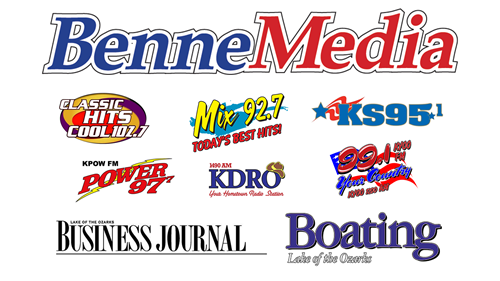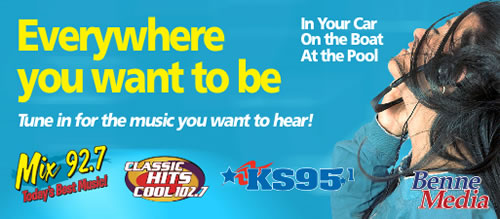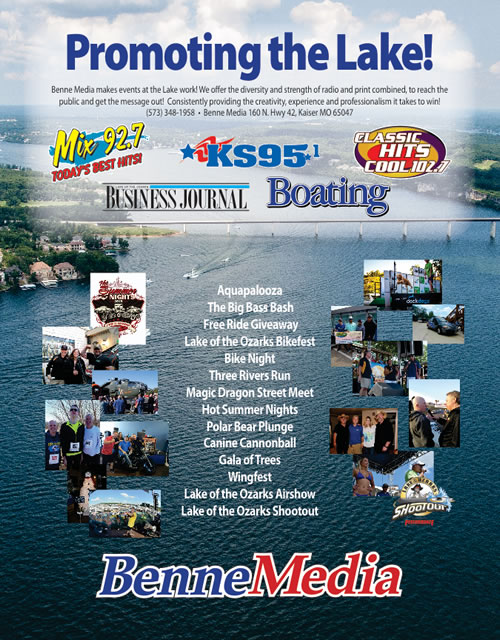 ---

LUCAS OIL SPEEDWAY
Check out the best in dirt track racing at Lucas Oil Speedway. Listen to win race tickets on Cool 102.7 and register in person for a weekly ticket drawing at our sponsor location-Precision Auto and Tire in Osage Beach. For race information keep it here or go to LucasOilSpeedway.com.

---
2021 Lake Ozarks
Live Music!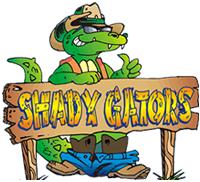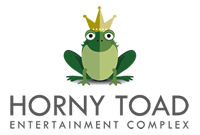 ---